Case Studies
Learn more about how VHS Learning partners with schools, teachers, and students to help expand educational opportunities around the world.
View any of our case studies by clicking read more below each description: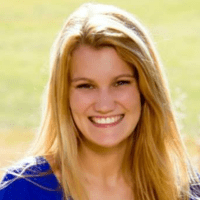 High school courses help prepare aspiring doctor for acceptance into collegiate Pre-Med program.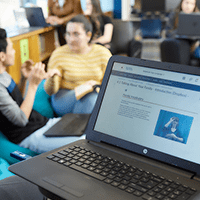 American Sign Language (ASL) teacher expands student horizons and cultivates multilingualism through online ASL1 course.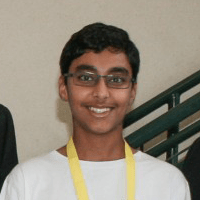 Student transfers schools for the opportunity to access VHS Learning career readiness programs.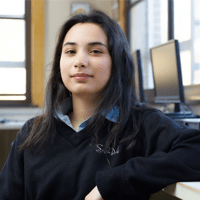 Archbishop Williams High School
Catholic high school leverages online learning to expand course offerings and get students ready for the future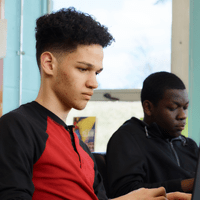 New Jersey school district overcomes curriculum cuts by partnering with VHS Learning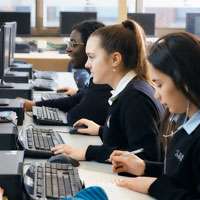 Boston Adventist D.R.E.A.M Academy
Online curriculum and instruction help create a rigorous program for inner-city students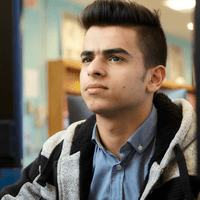 VHS Learning and 1-to-1 iPad initiative prove to be winning combination for suburban school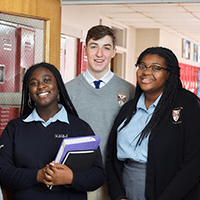 Catholic Educational Consortium
Catholic Educational Consortium uses VHS Learning to expand its course offerings.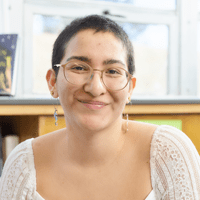 Dalat International School
Students prepare for workforce and develop independent learning skills with online learning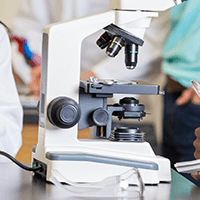 VHS Learning alumna with PhD from Duke University says online science courses inspired her STEM career.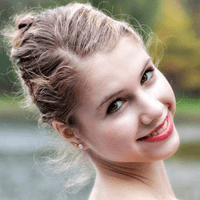 Professional dancer dazzles in school and on stage with the flexibility of online learning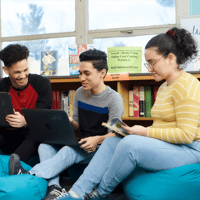 Custom online courses help to define student success at small Michigan high school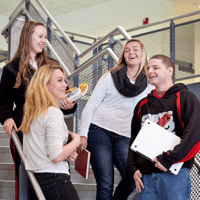 Suburban school achieves college and career readiness with VHS Learning curriculum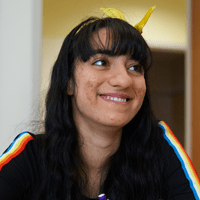 Istanbul International Community School
International schools worldwide are embracing and benefitting from their investments in virtual learning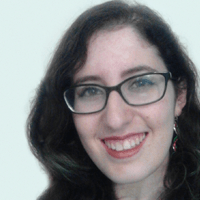 VHS Learning fosters a great intellectual learning environment online and paves the way to college success for this home-schooled student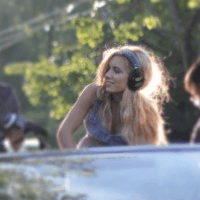 Screenwriting elective paves the way to NYU Tisch School of the Arts and career as film director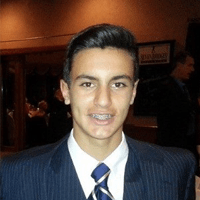 High school junior designs online game using skills learned in VHS Learning entrepreneurship course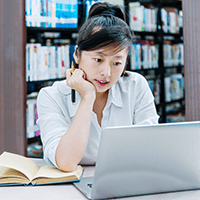 High School Uses VHS Learning to Keep International Students on Track Through Pandemic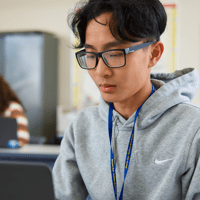 Southeastern Regional Vocational Technical HS
Vocational students stay on graduation track with VHS Learning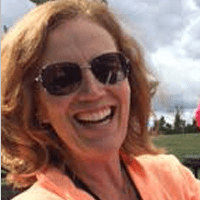 This enterprising AP® Calculus teacher went from being a classroom instructor to an online teacher and developer of an AP® Calculus BC course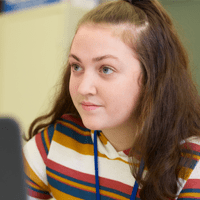 Online learning helps Massachusetts middle school expand its course portfolio, engage students, and connect with peers around the globe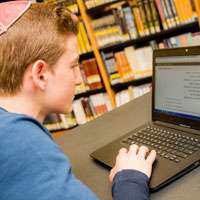 Tarbut V'Torah Community Day School
Jewish day school provides more choice with Online Judaic Studies Courses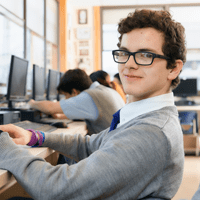 Union Catholic High School
Online learning gives Catholic school students access to nontraditional subjects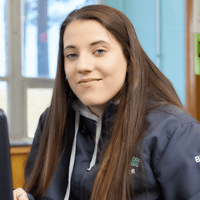 Western Maine
Educational Collaborative
Rural districts share VHS Learning partnership; conserve resources and expand curricular offerings online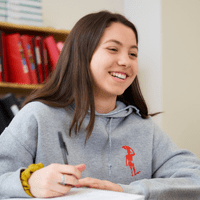 Worcester Public School District
Large Urban School District Turns To VHS Learning To Help Provide Access & Equity For Low Income Population