Students from all around the world find a diverse and supportive community of peers at VHS Learning. Dream big and learn what you want to learn, not just what your current school offers.


Students enrolled in our courses have a dedicated teacher and community of peers, just like a traditional course. Students can complete their coursework anytime, as long as they meet the deadlines and due dates set by their instructors. Using our online platform, they will communicate with their teacher, complete weekly coursework, and participate in discussions with classmates.
Select a Program of Interest
From core STEM courses to unique electives in the arts and social sciences, we offer a wide variety of options to supplement student's course load or make up credits.
You'll find a large variety of course options in each of our different programs and disciplines. Check out our academic calendar and head over to our registration page to see what's open for registration today.
Get ready to expand your child's learning opportunities! Head over to our Get Started page and follow the instructions to register for your VHS Learning course.
Follow a VHS Learning student as they log in and navigate their online classroom, view checklists, discussion boards, and blogs & wikis.
What's it like taking a class online?
See what a typical schedule looks like for a VHS Learning student by launching the interactive agenda below.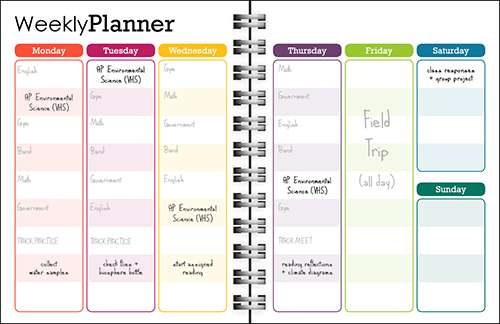 Check out a sampling of our most popular programs:
NEW Flexibly Paced Courses
Now offering a selection of AP® and other full year courses on a monthly rolling schedule!
Summer School
We offer a variety of summer school courses for credit recovery and enrichment.
Advanced Placement®
29 Advanced Placement® courses online giving students and schools the flexibility to take courses otherwise not available to them.
Credit Recovery
Credit recovery courses go at your own pace, so motivated learners can complete their course in as little as four or eight weeks.
World Languages
When students study a second language, they're not only learning how to speak and write; they're also exploring the many facets of a different culture.
"I liked being able to take classes that my school does not offer and being able to communicate with people around the country."
Student Survey
Give us a call at 978.897.1900 or send us your question below.