Our mission is to provide high school students with world-class online courses and teachers that ignite a passion for learning.
Our vision is to cultivate a diverse global learning community and foster a safe and supportive learning environment that nurtures students and gives them the unique educational choices they need to be successful in careers and life.
Our Beliefs & Commitment to Students
At VHS Learning, we are committed to serving schools and the students and families they support. These are the beliefs that guide us: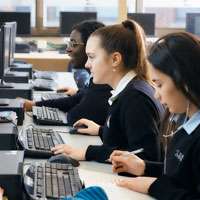 All students deserve equal access to quality educational choices that help them reach their fullest potential.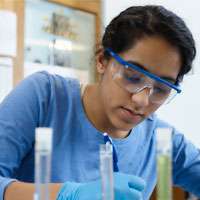 Every student should be inspired by an educational experience in high school.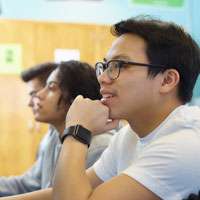 Diverse classroom communities help students value differing perspectives, develop empathy for others, and thrive and succeed in our global society.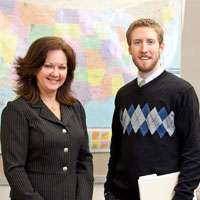 Students learn best when they are supported by caring and dedicated faculty who guide and nurture their development.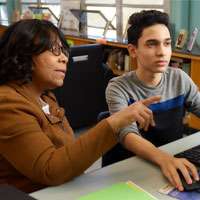 Supportive, human connections and flexible online experiences expand educational opportunities and encourage lifelong learning.
Thank you so much for encouraging and supporting [my daughter] throughout this term. She truly recognizes the significance of your accommodations; I believe this experience has taught her so much more than the course material. What an impactful way to finish out her high school career.
Please accept my own gratitude for seeing my child as a worthy and capable student. It's that kind of teaching that truly makes the world a better place!
-Parent of a VHS Learning Student