Open a new world of educational opportunities for your students
Supplement your face-to-face high school classes with over 300 online options. Connect students around the world with access to high-quality, teacher-led online classes.
VHS Learning is a nonprofit organization providing teacher-led high school online courses in a wide variety of disciplines and we do so with the expertise we've developed over 25+ years educating students online. Learn more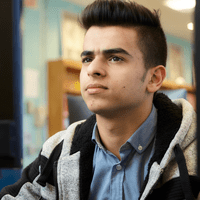 Spring Semester Courses
Fill your spring semester courses like Epidemics, World Religions, and Climate Science.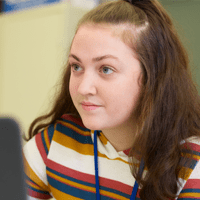 Flexibly-Paced Courses
Now offering a selection of AP® and other full year courses on a weekly rolling schedule!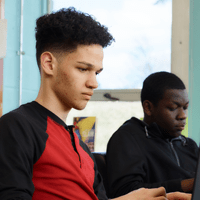 Credit Recovery
Need to make up credits? Credit Recovery courses go at your own pace.
A rich and engaging education experience.
Our online classes include group projects, discussions, interactive lessons, and hands-on labs.
Our teachers are certified in their disciplines and average 15 years of teaching experience.
Small classes averaging 21 students to 1 teacher, ensuring interaction, personalized attention and substantive feedback.
Every phone call to our office connects you to a person. Receive a response within 24 hours Monday through Friday.
Classes consist of students from across the United States and around the world, creating the unique opportunity to work with a diverse group of their peers, challenge assumptions, and broaden their worldview.
Students can complete their coursework any time of day while meeting weekly deadlines and due dates set by their instructors. Coursework is accessible anywhere students have internet access.
High schools can partner with VHS Learning to provide online learning opportunities for their students. Parents and high school students can also register for a VHS Learning course individually.